Creating an e-commerce site could be one of the most profitable moves for your business you could make. Suddenly you have a place to showcase all your products with the ability to allow your clients to purchase on site. But an issue a lot of other sites have had, is how to properly market your website.
Whilst on the subject of a redesign for a website and marketing for a client, a friend of mine made a rather poignant observation:
"History is littered with technically superior products that have sadly failed because of poorly executed communication, marketing plans, advertising, websites, supply chain…

Meanwhile, technically inferior products have succeeded because of clever, innovative communication, marketing plans, advertising, websites, supply chain…"
His comment hit the nail on the head. A brilliant website will be underappreciated without a smart campaign driving traffic to it. If you can't properly market it, then you won't ever get new customers using your brand spanking new e-commerce site and it will fail.
But, as you're on this page, you've already realised that marketing is important to an e-commerce site. So, I'll take you through 7 methods that have proven to work.
Have an SEO Strategy
Search Engine Optimisation is a must. Recently the articles written on here have been very focused on SEO and for good reason too. The more optimised your site is, the better chance it has ranking high on search engines. This is especially important for an e-commerce site as the higher you are on a search engine, the more likely you are to be clicked. The more clicks you get, the more traffic your website has which in turn will lead to more sales, capeesh?
There are lots of different elements to optimising for search engines, but even the smallest of campaigns can make a difference. If you're willing to go it alone, start by looking at Pay Per Click and using SEO optimised content (think keywords, alt text on images, etc.). Take a look at our article on SEO to find out more.
It's also worth noting that the speed of your website has a real impact on how well you rank; a fast loading website is essential as it engages visitors and everyone knows an engaged visitor is more likely to buy than an unengaged one! It's a crucial piece of SEO and ranking – slow websites not only rank lower on results, but studies have shown you have all of 50 milliseconds (ms) (that's 0.05 seconds) for users to form an opinion about your website that determines whether they'll stay or leave.
Plus, it's also a good idea to look into your choice of web hosting as it can greatly impact your performance. Always check the reviews of your hosting provider, or if you're using a digital agency, ask them who they host with and if they're willing to look after this part for you.
Create a Blog
You asked a search engine a question, or you've clicked on a link on Facebook, or you've made your way onto our website another way and you've reached our blog. Either way, you're here, you're reading this! Hopefully, we're answering a question you have, whether you knew you had it or not! The great thing about blogs is that not only does it help with SEO, but it also helps answer any queries your potential customers might have or give them more information about what kind of company you are.
It's an effective and cost-efficient way to appeal to your target audiences. If your e-commerce site sells a specific type of item, your blog can reflect that. It can shout about your niche and attract people to your website.
Once visitors make it to your blog, you can use your credibility, knowledge and your company voice to convert them into being customers. This strategy has worked for thousands of businesses; if you take a look at all the big e-commerce sites such as ASOS, Waitrose, Mothercare and Halfords, they all have blogs giving their customers advice, news and knowledge.
Take a look at our article on 10 reasons why blogging should be a part of your content strategy for more reasons why you should have a blog!
Promote and Attract
Walking down the promenade in Cheltenham, every year you'll see a Pimm's stand just outside a small boutique; "Please help yourself to a refreshing Pimm's and have a browse". Every year I stop and have a Pimm's, squeeze myself into the rammed shop full of equally tipsy women and I always end up buying something. Some would blame the Pimm's on my frivolous spending, but what it really is, is a clever marketing campaign.
You give someone something and even if they don't spend money with you right there and then, they'll remember your brand. If you're offering a promotion or a sale, then you can appeal to many more people. Consumers love a good deal, so make a great offer! Use email marketing, social media and your blog to showcase your fantastic deals and watch as they flock on over to your site, like a crowd of women tipsy on Pimm's.
Use Social Media
Take the example above, a bottle of Pimm's costs about £20 and maybe £1 on some lemonade, another 5 quid on fruit, you've spent £26 and but you see an increase in footfall and providing you have products that people want, you make more sales.
Think of social media like a Pimm's stand; there are 3.48 billion social media users in 2019, use witty and informative posts, interesting and fun pictures and considered shares to help build a community of brand advocates. Social media doesn't have to cost you a penny either, just a bit of time!
Start by posting links and publishing content that attracts your target audience; for the most part, refer back to your website, but don't be afraid to share things from other companies. There are so many different strategies that can be used for social media marketing, the best tactic is to make sure you monitor what you're doing and review regularly.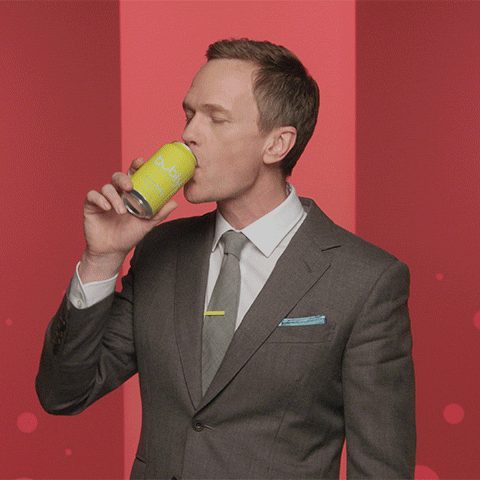 Paid Ads
Paid ads are almost always a good idea. In the Pimm's example, the shop owners 'paid ad' was the 'Pimm's' outside. it enticed people to go into her shop and all she spent was a mere £26. You don't have to spend much to see a good return.
Pay per Click  (PPC) advertising allows you to pay every time someone clicks a link directly to your site. Once they are on your site, it's your job to convert them (this is where your blog and beautifully showcased products come in). If your website has a well-designed user-experience and conversion process, this should be a piece of cake.
The other paid ads you can use is social media paid ads. Facebook, for example, have made it increasingly easier to target exactly who you want to target, down to what area your target audience live in, how old they are, what their hobbies include and what gender.
With both options, you have complete control over how much you're spending, and you should quickly see the benefits. Again, as with social media, you need to monitor the ads, and review often for the best results.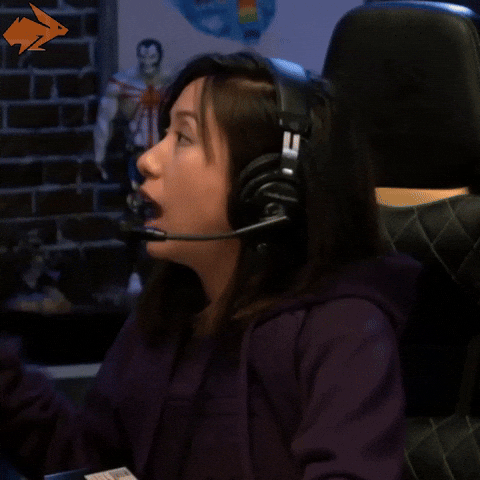 Get Reviews
I once tried to book a hotel for my sisters 18th birthday; it had the city name in the title and sounded quite prestigious, the price was very reasonable. Had I read the reviews, I would have known that I was basically booking what can only be described as a "drug den". As soon as we arrived, we left. And since that moment I have not only read reviews before every purchase, but I'm sure to write them too (and yes, we can laugh about it now, but it was mildly terrifying at the time!).
Reviews are a fantastic way to increase visibility; find bloggers who write reviews about products and as them if they're willing to write a review about your product. Usually, they'll either ask for payment or you can offer them a product. But if they have a successful blog with a wide outreach, you're getting good exposure.
And don't just get reviews from bloggers, make sure to incentivise your actual customers to leave reviews too. Nothing beats having good feedback from your actual customers.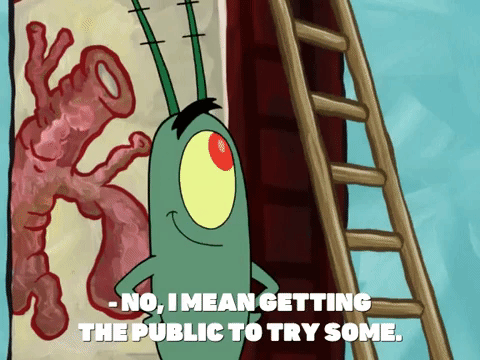 If You Can, Provide Free Samples
This is a strategy that some businesses choose to avoid because they just can't offer them, but it can be incredibly effective. If you want to showcase your products and prove they're great, give some away and ask for open feedback. If your products are great, then your customers will spread the word via word of mouth. Try offering the products to Instagram influencers, who can use video and photos to advertise your products and can link back to your website.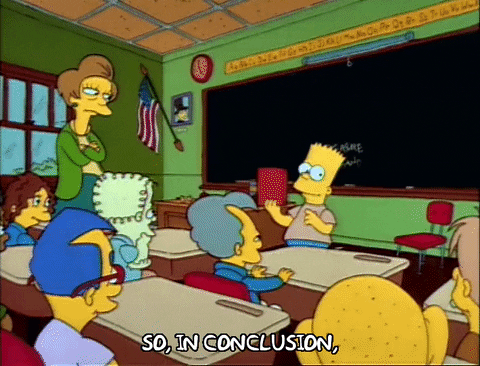 Conclusion
Every e-commerce site is different, so not all of these tips might work for you. The important part is to keep them all in mind and use A/B testing to work out what works best for you and your website.
Without tooting our own trumpet too much, we can both create an excellent e-commerce site you can be proud of AND look after your marketing campaign too! Fill out the form below and we'll be in touch!